Al-Ājurrūmiyyah in the Science of Arabic Grammar – الآجرومية – النحو
This course introduces the beginner student to Arabic grammar through the famous book Muqaddimat al-Ājurrūmiyyah, written by Abū 'Abdullāh Muḥammad ibn Muḥammad ibn Dāwūd al-Ṣanhājī (672-723 A.H.), also known as "Ibn Ājurrūm". In Mauritanian gatherings, it is a very important book because it is the first step that a student of grammar takes in the science of grammar, opening the door to other more advanced books.
The course is taught by Shaykh al-Sayyid al-Ṭolbah (may Allāh ﷻ preserve him) with a short sharḥ (commentary) on the book. Shaykh al-Sayyid al-Ṭolbah is a specialist in naḥw, linguistics, and sīrah.
The live sessions in al-Ājurrūmiyyah are complete and we will in shā' Allāh continue with the next book in naḥw: Matn Qaṭr al-Nadā. Any questions regarding al-Ājurrūmiyyah are welcome during the live sessions in Matn Qaṭr al-Nadā.
Prerequisites: To take this course, the student must be able to read Arabic letters with vowels.
This course contains:
15x Video lessons by Shaykh al-Sayyid al-Ṭolbah with English subtitles
30x Live review sessions by Ustādh 'Abd al-Ḥakīm explaining the Shaykh's lessons in detail (in English)
25+ Downloadable notes from the live sessions (in MS Word/docx format)
3x Quizzes in both English & Arabic (multiple-choice with instant results)
2x Assignments
2x Assignment reviews and answers
2x Exam preparation videos
1x Al-Ājurrūmiyyah Matn (manuscript) in PDF from Nabbāghiyyah
1x Link to an English translation of the Matn
Certificates and ijāzāt can be requested from the student homepage when logged in.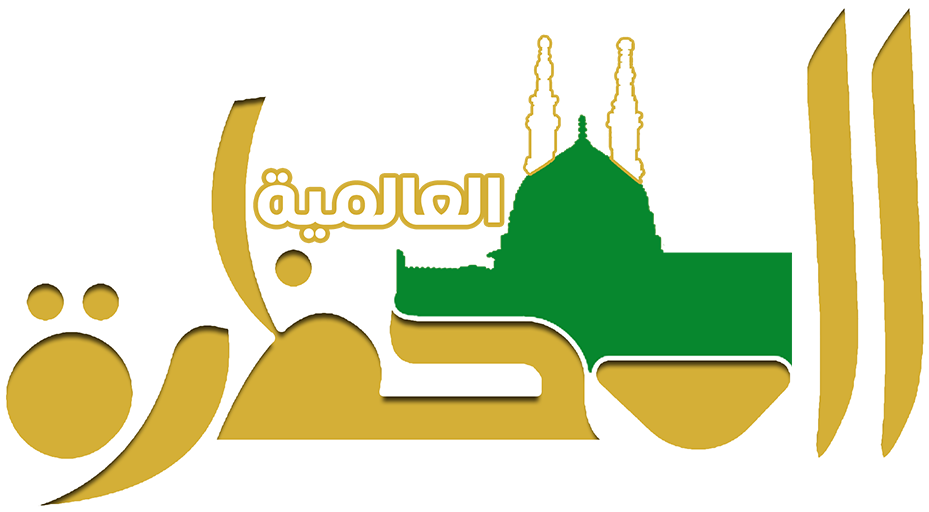 Login
Accessing this course requires a login, please enter your credentials below!