Al-'Aqīdah Al-Ṣughrā in the Science of 'Aqīdah (Islamic Creed).
Al-'Aqīdah Al-Ṣughrā, also known as Umm al-Barāhīn, was compiled by the erudite scholar, Imām al-Sanūsī (Al-Imām Muḥammad Ibn Yūsuf al-Sanūsī al-Ḥasanī). He is also known for his other works such as al-Muqaddimāt, al-Kubrā, al-Wusṭā etc.
This book was taught live by Shaykh al-Mishrī with a live translation. The course is now complete and available on-demand.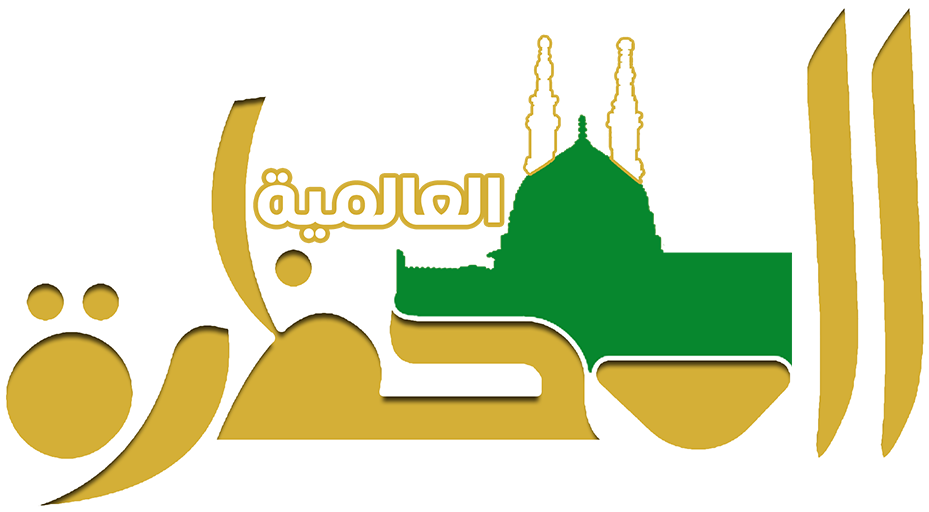 Login
Accessing this course requires a login, please enter your credentials below!