Al-Shamā´il al-Nabawiyyah (The Sublime Qualities of the Prophet ﷺ)
This book is taught by Shaykh 'Abdullāh Would Ubbāh (The son of al-'Allāmah al-Shaykh Ubbāh – May Allāh ﷻ preserve them both).
The course comprises of 9 lessons in total.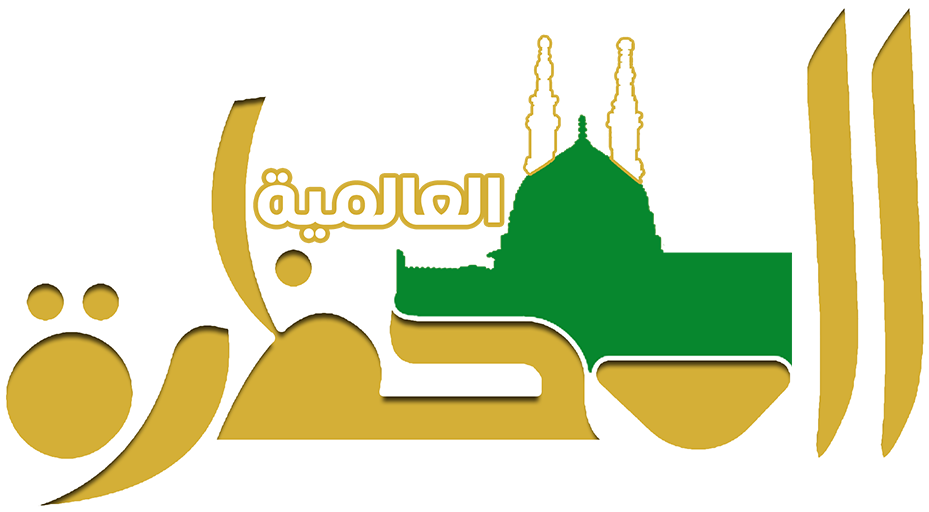 Login
Accessing this course requires a login, please enter your credentials below!