Takallum means to speak, which is the main goal of this course. As we go through the Madinah Books, the students are asked to read, translate and answer questions, propelling them towards fluency in the Arabic language.
This course completes Book 1 in 40+1 lessons and was taught live by Ustādh 'Abd al-Ḥakīm in English. The course is now complete and available on demand.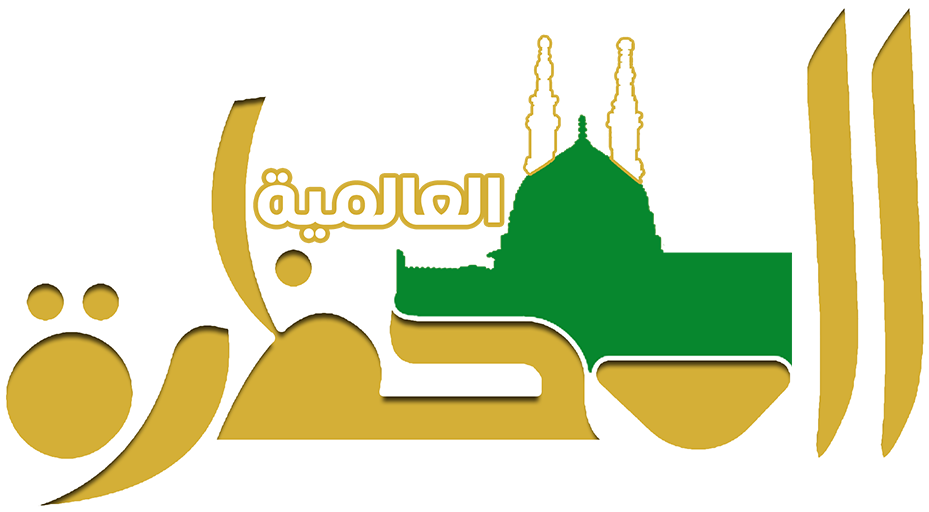 Login
Accessing this course requires a login, please enter your credentials below!